Our Story
The idea to open a tea shop came to us after several visits to the Cotswolds, where we often go on holiday. Having enjoyed our trips, we decided to open our own teashop near home, starting with the first shop in Chelmsford in 2011. In 2016 we opened another in Colchester and in 2019 we expanded our business further by opening our latest shop in Romford.
My husband, Michael (the boss!) has over 30 years of experience in the catering industry, having worked in both the city of London and Canary Wharf.
Food is his passion, preparing, cooking, presenting and of course eating it!
I keep a watchful eye on the business, providing Michael with the perfect second in command, working mostly behind the scenes – I sourced the locations and handpicked the furnishing and fittings to create a unique atmosphere.
We would like to invite you to sample our menu: cream teas, hot dishes, sandwiches, all freshly prepared to order.

Our business isn't "fast food" , it takes time and effort to prepare especially during peak times.

Whilst waiting for your order, you could try our extensive tea collections from around the world in a relaxed and charming atmosphere served by our staff, with care.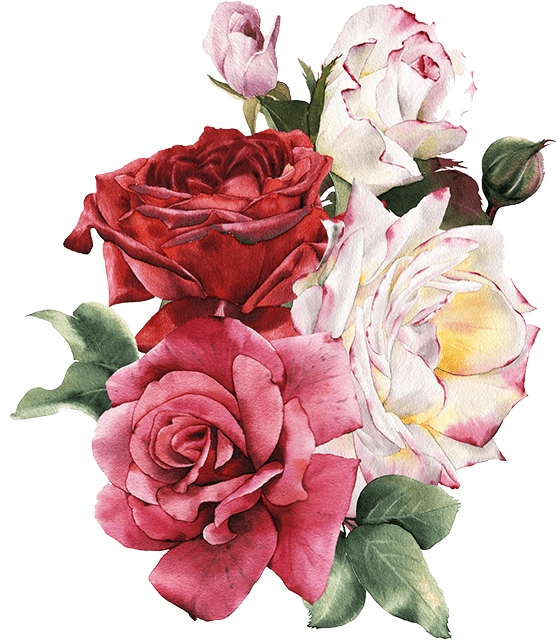 Our Shops
Take the opportunity to step back in time and relax over a cup of tea and something to eat as though it was an afternoon tea in your granny's living room.
This is not the place for phones or electronic devices; it is the place to unwind, to talk and enjoy each other's company, leaving the hustle and bustle of the modern world behind you.
Take some time to look at the Victorian photographs scattered around the tearooms and please let us share your memories.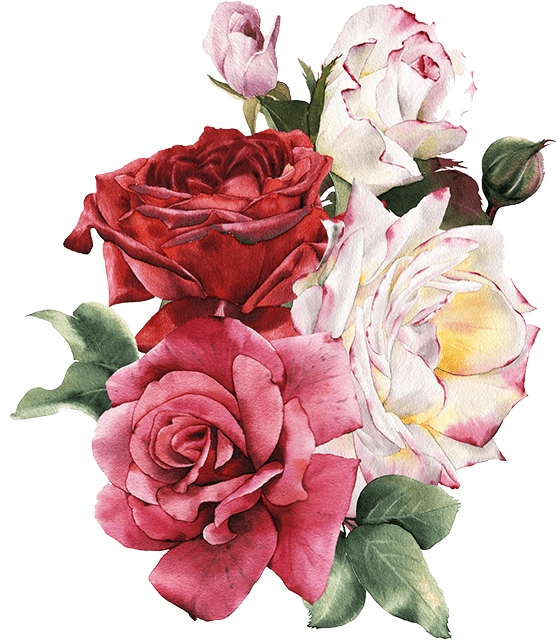 Afternoon Tea for Two
Enjoy a full traditional afternoon tea for two at the tearoom of your choice
Learn more..